Fill out the registration form for the conference and submit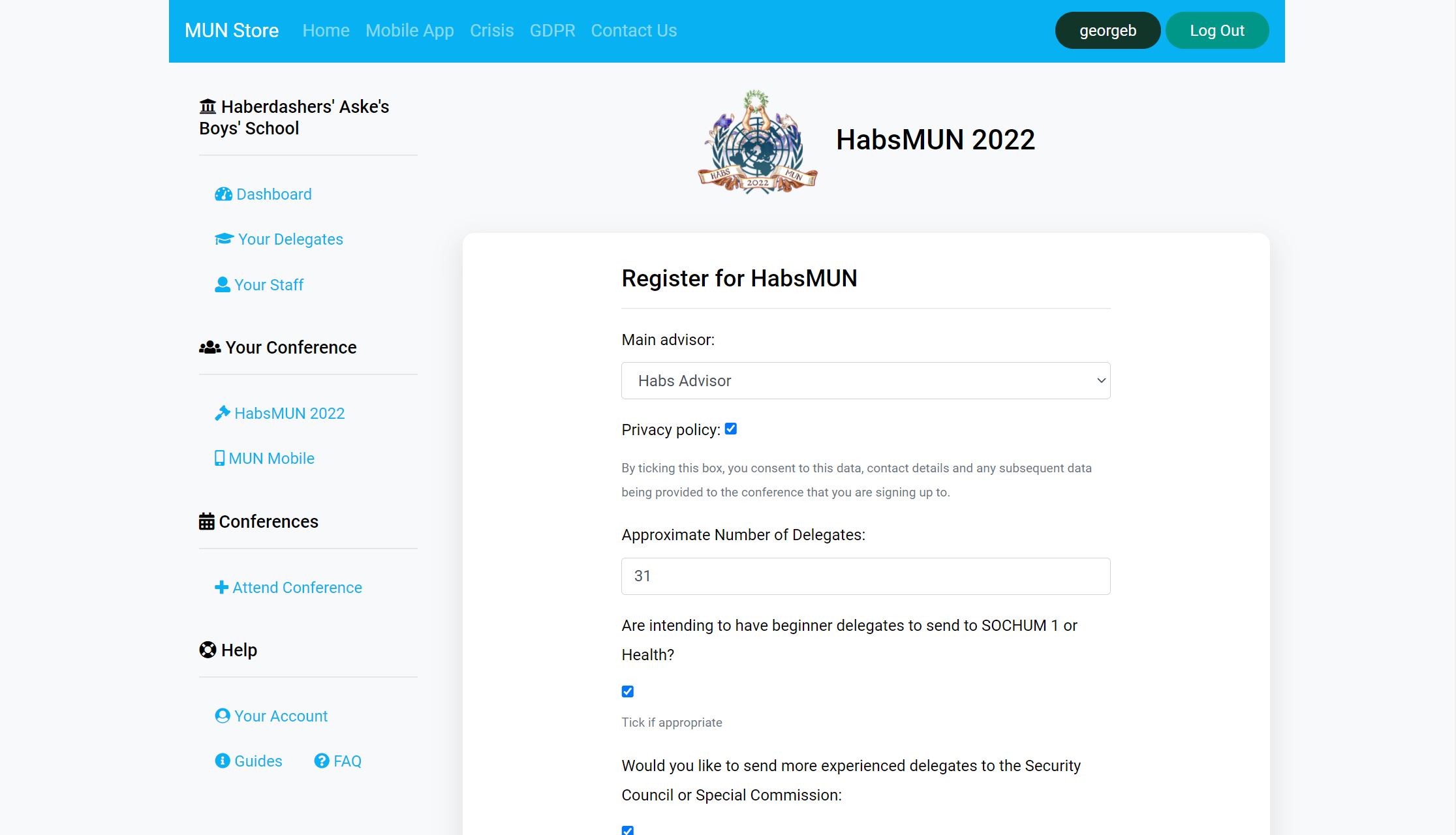 * Important Note: This registration is not final and the conference organisers reserve the right to decline your registration.
* We welcome delegates of every level at HABSMUN. For a more constructive and enjoyable weekend, we have assigned the Health and SOCHUM 1 committees for relative beginners, with Special Commission for the more experienced. Apart from the Security Council which is reserved for the most advanced delegates, all other committees can accomodate every level.